Youth Interfaith Leaders Fellowship on Climate Change
Faith For Our Planet, in partnership with Duke University's prestigious Divinity School, has launched an exciting new program for climate conscious youth leaders from around the world. Whether you are a religious leader, a climate activist, an early career professional in a faith-based organization or a recent graduate who's just starting out – as long as you're eager to learn how to mobilize faith communities to combat climate change, we've got you covered.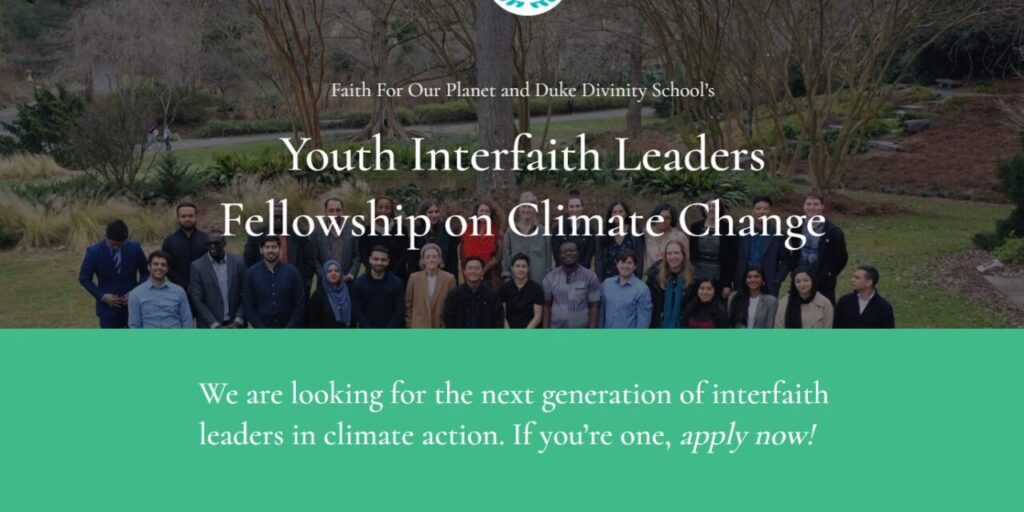 For more information: http://faithforourplanet.org/youth-fellowship/
For registration: https://rb.gy/40ezv
Other Events
21-22 November 2023
Full-day
Phnom Penh, Cambodia
October 15, 2023
CDRI is pleased to invite researchers working on the economic, social, and environmental challenges facing the Greater Mekong Subregion (GMS) to submit abstracts for a regional symposium. The symposium will be held on 21-22 November 2023 and will focus on \"The Greater Mekong Subregion's Economic Recovery: The Uncertainty of External Events and Inclusive Development.\" If you are interested, please submit your abstract here: https://tinyurl.com/24hsc986 > Deadline: 15 October 2023 Details of the conference can be found here.  For further information, please reach out to Mr. Kosal Nith at kosal.nith@cdri.org.kh.
04 August 2023
9:00 AM - 11:00 AM
At the 11th Tech Salon, we will discuss the basics of designing brochures for civil society organizations to advertise on social media using Canva tools. Registration: https://tinyurl.com/2sx32vu8
11 - 15 December 2023
08:00 AM - 5:00 PM
The Conference of the States Parties (COSP) is the main policymaking body of the United Nations Convention against Corruption. It supports States parties and signatories in their implementation of the Convention, and gives policy guidance to UNODC to develop and implement anti-corruption activities. For further information: https://www.unodc.org/unodc/en/corruption/COSP/conference-of-the-states-parties.html