The Science Talk is back!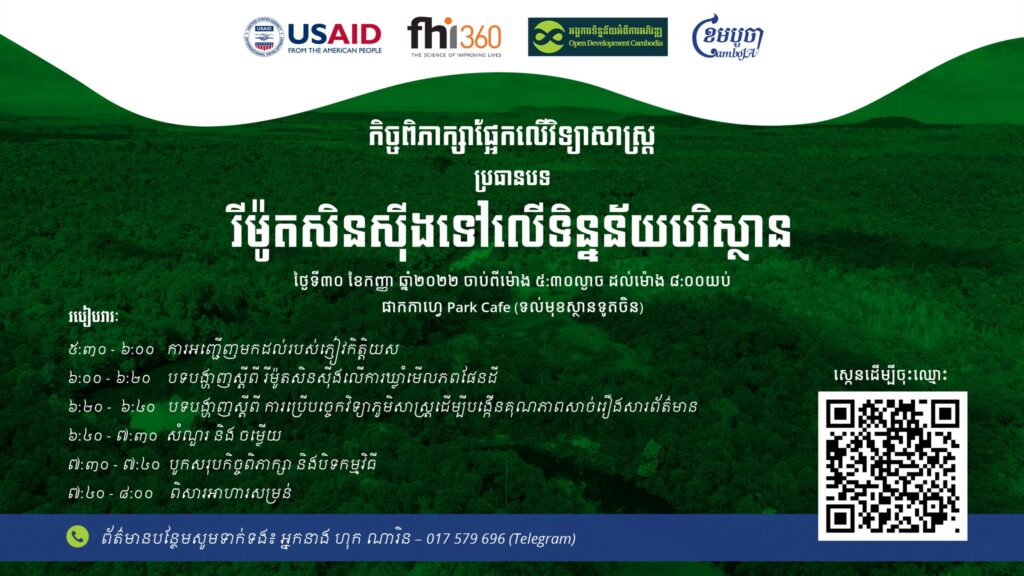 The event provides an opportunity for 25 participants from media institutions, universities, indigenous groups, and civil societies to meet with scientists in the field of environment to obtain scientific-based data for use in their work.
CamboJA collaborates with Open Development Cambodia (ODC) under funding support by the United States Agency for International Development (USAID) through FHI360 to host the first science talk on the topic of "Remote Sensing on Environmental Data."
Please register via this link by 27 September 2022 at 5:00 pm.
https://forms.office.com/r/MiJutX6b9K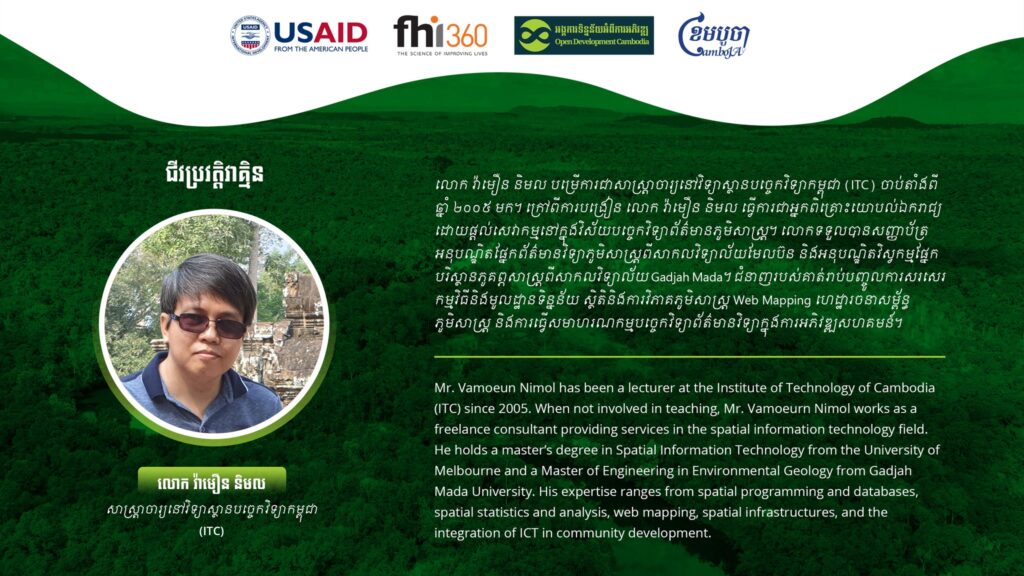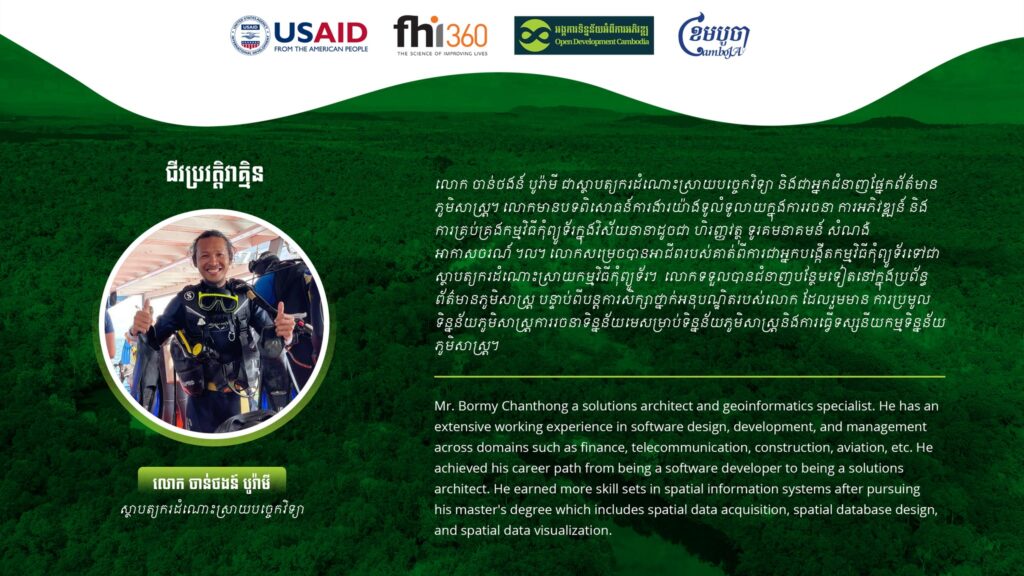 Other Events
January 05, 2023
05:30 PM - 08:00 PM
The event provides an opportunity for 25 participants from media institutions, universities, indigenous groups, and civil societies to meet with scientists in the field of environment to obtain scientific-based data for use in their work. CamboJA collaborates with Open Development Cambodia (ODC) under funding support by the United States Agency for International Development (USAID) through FHI360 to host the second science talk on the topic of \"Carbon Credits.\" Please register via this link by January 02, 2023, at 5:00 pm.https://forms.office.com/r/4hHJbxzmx
8-14 January 2024
8:00 AM - 5:00 PM
Faith For Our Planet, in partnership with Duke University's prestigious Divinity School, has launched an exciting new program for climate conscious youth leaders from around the world. Whether you are a religious leader, a climate activist, an early career professional in a faith-based organization or a recent graduate who's just starting out – as long as you're eager to learn how to mobilize faith communities to combat climate change, we've got you covered. For more information: http://faithforourplanet.org/youth-fellowship/ For registration: https://rb.gy/40ezv
04 August 2023
9:00 AM - 11:00 AM
At the 11th Tech Salon, we will discuss the basics of designing brochures for civil society organizations to advertise on social media using Canva tools. Registration: https://tinyurl.com/2sx32vu8